Pleasant Grove, AL - In Photos: Hundreds Dead As Dozens Of Tornadoes Hit 6 Southern States
Published on:
April 28, 2011 10:12 AM
Last updated on:
April 28, 2011 03:43 PM
By: AP
Pleasant Grove, AL - A spokeswoman for Alabama's governor says storms that devastated the South left 180 people dead in that state, bringing the total death toll in the region to 269.
Leah Garner, the deputy press secretary for Gov. Robert Bentley, said Thursday that the death toll in Alabama had climbed to 180. The storms that spawned dozens of tornadoes were part of the deadliest storm outbreak in decades. There were also deaths reported in five other states: 33 in Mississippi; 33 in Tennessee; 14 in Georgia; eight in Virginia; and one in Kentucky.
The National Weather Service's Storm Prediction Center in Norman, Okla., says it received 137 tornado reports into Wednesday night.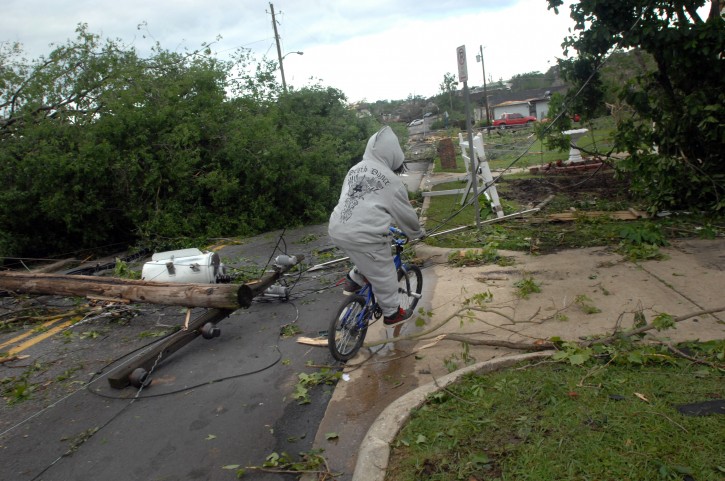 More of today's headlines
"

New York - The Holocaust, whose memory usually serves as an honored shared point for the Jewish community, sometimes is a point of contention for haredi Jews, who say...

"
New York - The Charedim And Yom HaShoah
"

Washington Heights, NY - Officials from a Hebrew language charter school hoping to open in Washington Heights have withdrawn the school's application in order to focus...

"
New York, NY - Hebrew Charter Nixes Application for Washington Heights School